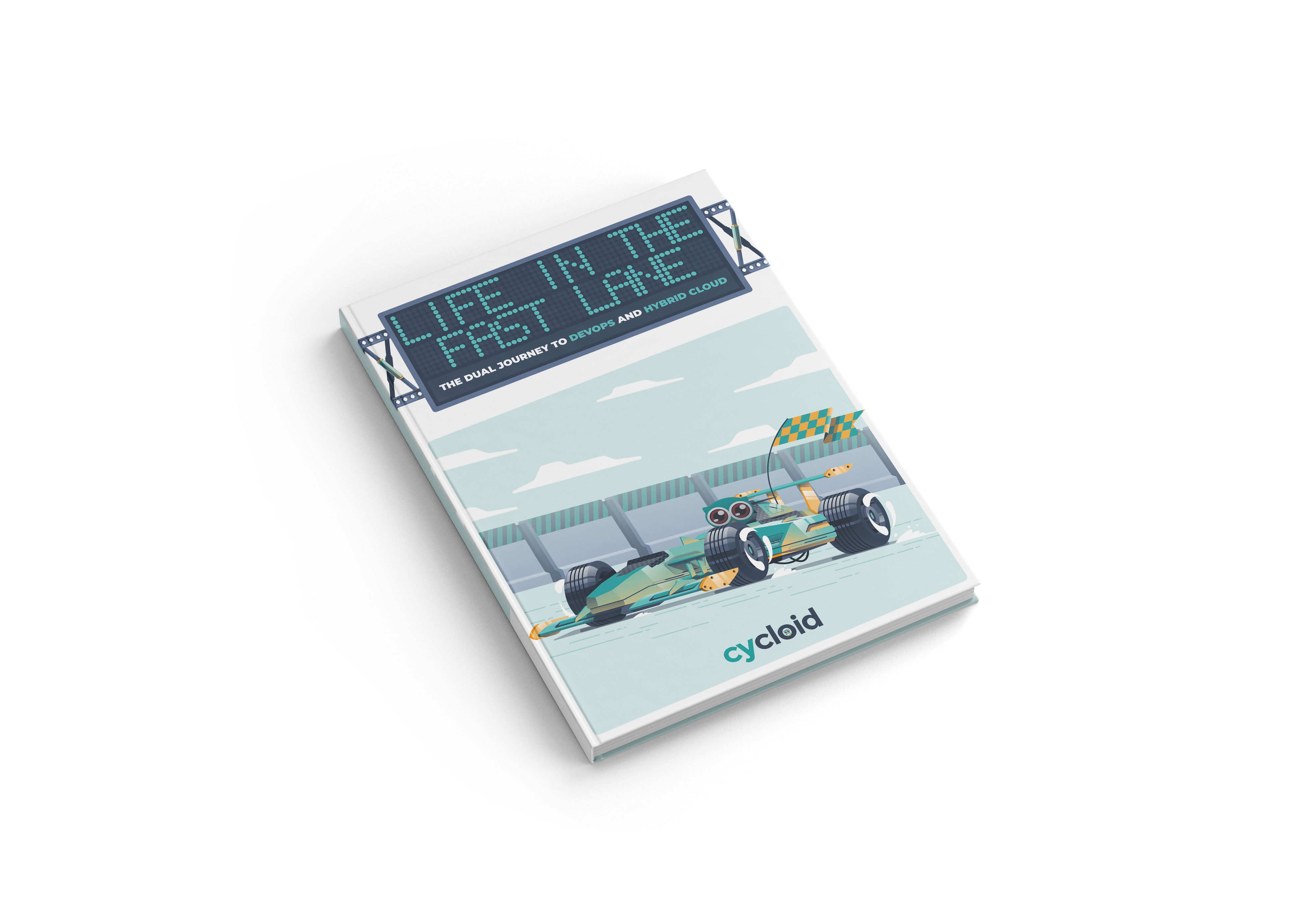 DevOps rollout and hybrid cloud?
Sure, it sounds intimidating, but rolling out both vehicles for transformation at the same time could be the best possible move you make for your business.
In this ebook, we show you how to do it, while taking as few risks as possible.
Download this free ebook and learn:
What challenges come with the dual move and how to prepare

Why cultural change is essential to your strategy
How to choose the right tooling to support your team
Start the transformation today - it's going to happen with or without you!